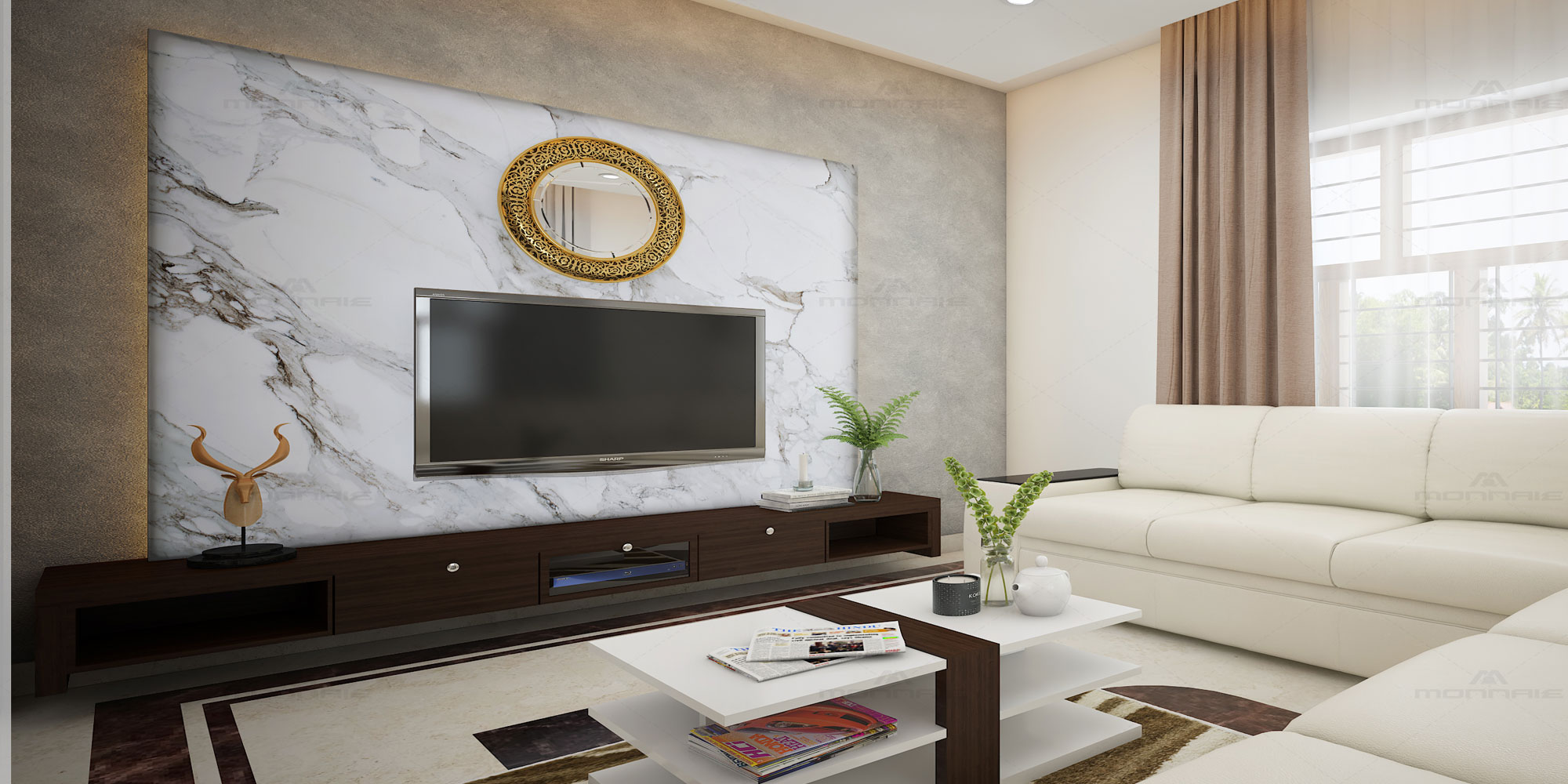 Marble & Brass – The New Trend
If you are about the latest trends then you can certainly notice that marble has been the most desired materials in the last months. It can be in small details or covering walls & floors, marble seems to be the biggest trend right now. Marble used with Brass material can do wonders. Check out the stunning selection of marble furniture and its usage. Dining room is one of the rooms where we can use marble and brass to get a trendier room decor. The dining tables with marble top and to have polish brass details on the base that can make it look more elegant.
A stool is not very common furniture to use marble, but this really works so well with brass. You can design a marble stool for your living room as a stylish detail. A centre table can be one of the most crucial & eye catching piece in a living room & the one that guests notice first. So, why not to improve the living room design with an exquisite centre table with marble top and polished brass all around its body.
Table lamps are one of the best accessories to add to a room decoration. This modern marble table lamp has a modern design that can be included as a part of any room decoration.it can be used on your living room, dining room & bedroom. Marble can be combined with different materials to create luxurious design pieces. The coffee table can stand out in any living room due to the glamorous combination of polished brass & marble.
The use of marble with the gold tone of brass can make the most stunning & stylish design pieces. This side table has an Art Deco touch that will give a new elegance to a living room or even a hallway. You can also include marble on your room decoration with small decorative pieces, such as bowls & sculptures. You can place it on the top of a console or cocktail table to create a lovely & trendy room decoration.
As you can see, marble is one of the newest trends right now on home interiors. You can use it on furniture pieces or in small decorative details to improve a room decoration. These selections of luxury furniture include the flawless pieces to upgrade your home interiors to a new level of elegance of appeal!