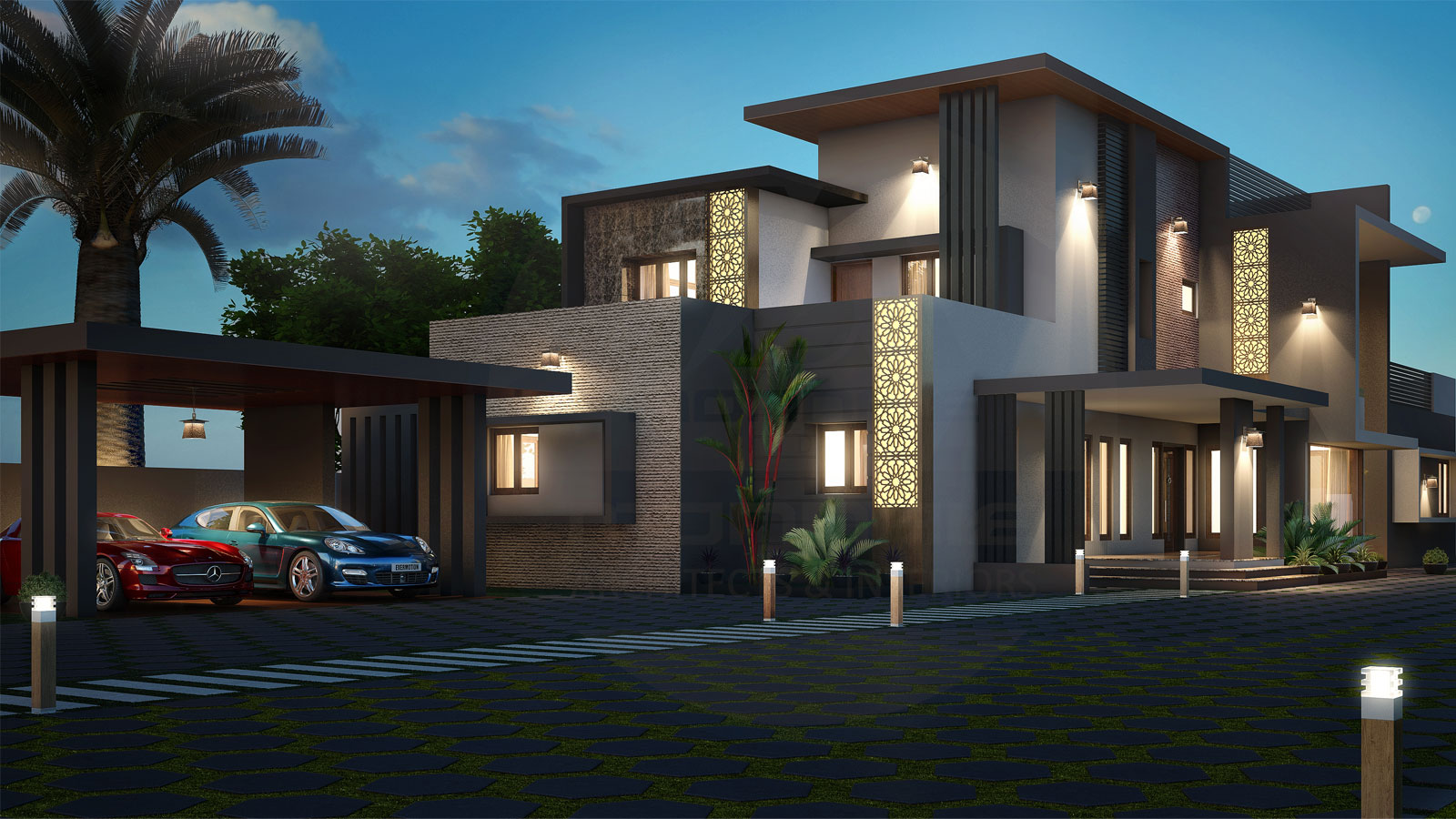 How to choose the right architect in Kerala if you are planning for a new home?
Planning a new home comes with a box full of responsibilities and some out of the box concepts. Your new home might be your biggest dream and hence it's always important to choose the right architect for your home. An architect clearly analyses your requirements, tastes and ideas and then put it up into a beautiful plan after analysing the practical viabilities of the same. At Monnaie, our architects take intense effort to design homes as per client budget and tastes. Also, we are the Leading architects in Kerala who strictly analyses the practical viabilities of the plan before finalizing it and handing over the same to the client. Another highlight is we do interior designing right from the moment we design the architecture plan itself to avoid complications arising after construction. So, now you might have got an idea about how integral it is to choose the right architect for your home. There are several architects in Kerala who offer architecture services but you need to consider several things before choosing one. Being the best architects and interior designers in Kerala who have done more than 770 projects in different places like Kochi(Cochin), Trivandrum, Palakkad, Calicut, Thrissur, Kottayam and all across Kerala, we can give you a couple of tips on the same. Here we go!
Tips on How to Select the Right Architect
1) Check out architecture websites
Internet dominates the world today and everything you need to know about anything is available in front of your eyes in a snap. The first step in your journey to find the right architect is to check out architecture websites and see if they satisfy your requirements. You can go through their services, on-going projects, completed projects, price package, client testimonials etc. to get an overall picture and analyse if they might be the one for you.
2) Plan your budget properly
As architects in Kerala who have done both luxurious and low budget homes all across Kerala as well as in several places in South India, we know budget matters the most for most clients. So if you plan to go for a low-cost house plan you should make sure the architects you consult are ready to do it within your budget. We say this because there are architects and interior designers in Kerala who focus only on luxury projects. At the same time, there are many architects in Kerala who do both. So, your part is to plan your budget properly and then find out an architect who nod yes to finish the work within that budget.
3) Talk to previous clients
One of the very best ways to know the reputation and potential of the architect you would like to work with is to talk with their previous clients. Though this is not possible always if you could reach out to at least one or two of their previous clients you will get a clear idea about the quality of their service.
4) Talk with 3 or 4 architects before you sign up
Rather than jumping into finalization after talking with just one architect, go and discuss your requirements with 3 or 4 architects. Deliberately analyse who gets it better and choose them. Though this is not an easy task, if done with the clarity you can make it an easy one. Note all the positives and negative sides of all of them and note it down. Then choose one who has more weight on the positive side. Being architects in Kerala with experience in the industry, we would definitely recommend checking their dealings before you sign up.
5) Customer support and professionalism
Another important thing to take note of is the customer service of the architects you choose to work with. If that is not good and fine, then the future dealing wouldn't be pleasing as well. Also, this explains their professionalism and commitment to the clients who trust them. As architects and interior designers in Kerala, we believe customer support stands on the top of our services.